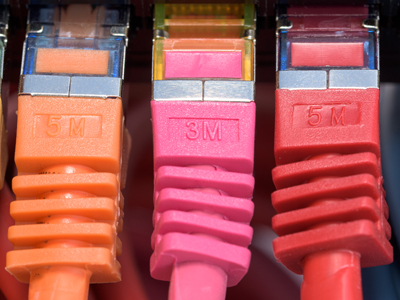 Energy Efficient Products
For Consumer , Industrial and Institutional  clients . We offer solutions in  cooking , agribusiness , refrigeration ,air conditioning ,medical, health and telecommunication industries.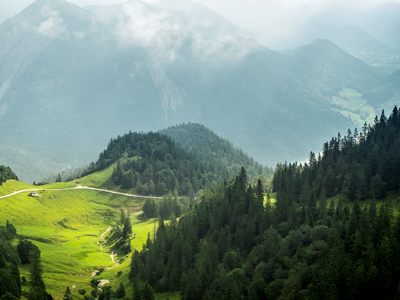 Natural Products 
Products made from organic sources using the latest technologies .
Under development in  collaboration with Kenya Industrial Research and Development Institute.